Note: in order to install HD Wave DeskShare you must have a Windows administrator account type on the PC 유령신부 다운로드. You can change the Windows account type from Control Panel – User Account.
When you click on the download HD Wave DeskShare button, you will be asked to save the executable file in your computer: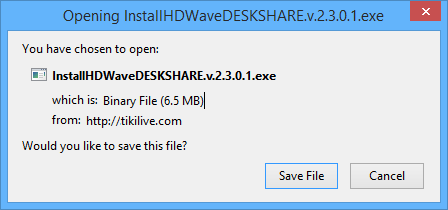 When you launch The HD Wave DeskShare installer, a setup window will appear Download Art Money. Click the Yes button to start the installation process:

The HD Wave setup window will appear and you need to click the Next button to start the HD Wave DeskShare installation process: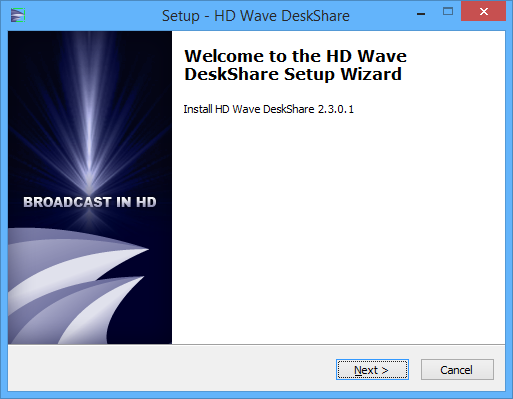 In this step the installer will display the folder where the HD Wave DeskShare is to be installed 7-zip. The default place where the application is to be stored is C:Program files. You can choose to install HD Wave DeskShare in a different location by clicking on the Browse button and select another location on your computer: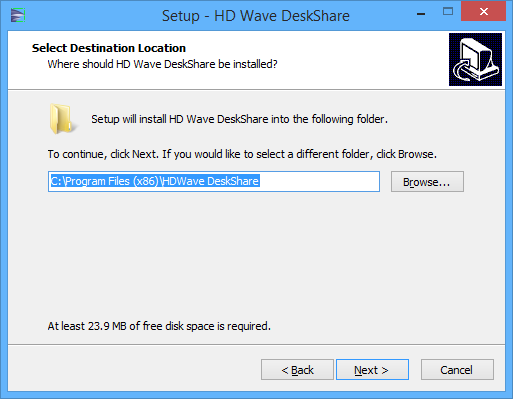 After you have selected the destination, click on the Next button to go to Select Additional Tasks step: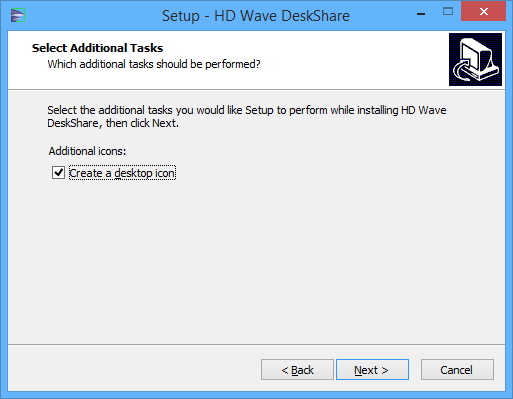 Check the box if you want to create a desktop icon of the application movie Typhoon.
Click the Next button to go to last step of installation process: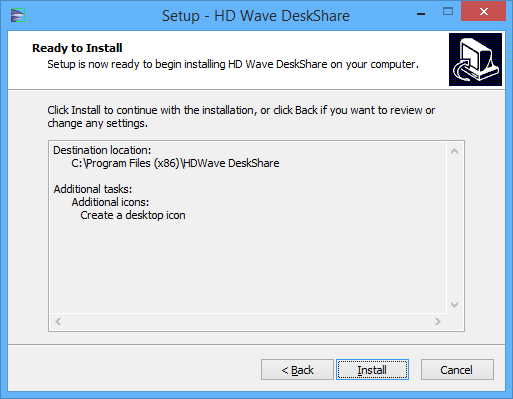 Review the components to be installed and click the Install button to start the installation process Eastern Emergency Cloth. If you want to change any settings, click the Back button:
When the installation process is complete, you have the option to check the box in order to view the Readme.txt file which contains details about the version of the application you have just installed and you can also check the box to start the application after the installation process is completed 쿠키요미 다운로드.
Click the Finish button to close the installation window.